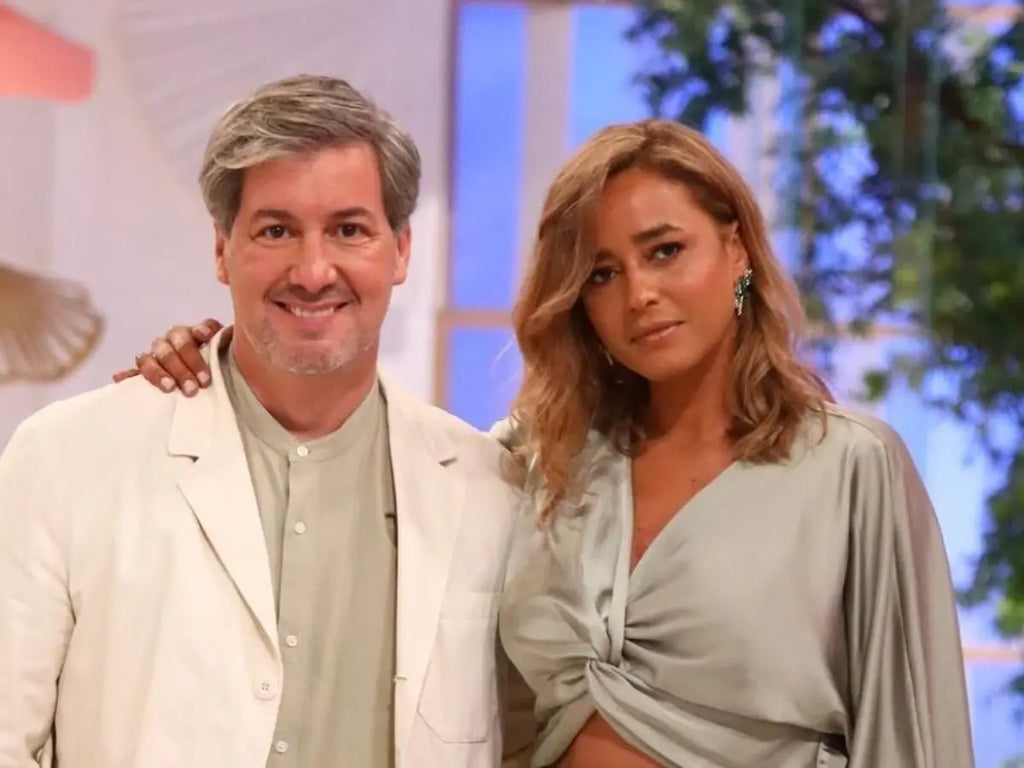 Bruno de Carvalho with Pintta
Pintta, a Portuguese handcrafted footwear brand, celebrates a partnership with Bruno de Carvalho and Liliana Almeida, former contestant of "Big Brother Famosos". The innovative character and creation process of each Pintta model captured the couple's attention. Recognized by the public for his presidency of one of the most prestigious clubs in the country, Bruno de Carvalho has more than 150,000 followers on his Instagram account. The Portuguese DJ opted for the Domain shoe and the musical artist, Liliana Almeida, chose the Cuba model, as one of his favorites. P>
"DOMAIN"
The Domain model was always designed and produced with excellence in mind, from the choice of its "sun yellow" color, through the sole washing process, to the finishing process, which allows it to obtain its characteristic rustic appearance. After a very meticulous individual manufacturing and handling process, the Domain is also recognized for its high comfort and lightness, which, according to Luís Contreiras, founder of Pintta, "is a model you never want to take off your feet".
"THE DETAILS"
All details of Pintta footwear go through a creative process and are thought out down to the smallest detail, a result that is not only proven by the attractive design, but also by the quality and comfort that the various models provide to their customers. According to Luís Contreiras, " All the commitment and dedication that goes into each Pintta model is reflected in the elegance and high quality of our products."
You can learn more about this partnership on Pintta's social networks and discover all our products at pintta .com.