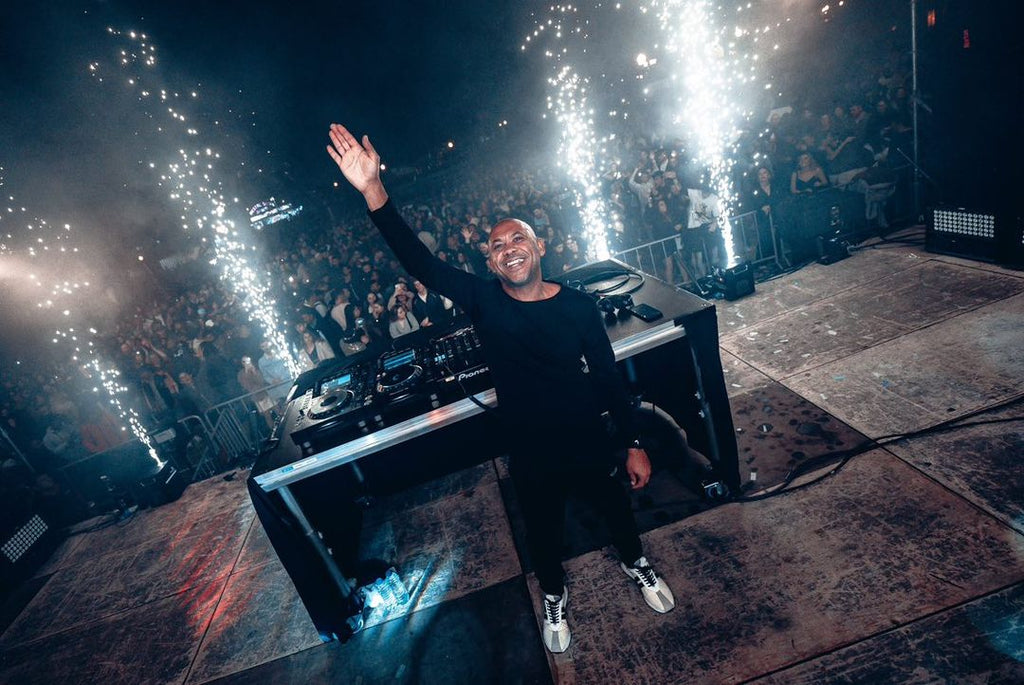 "DJ Wilson Honrado with Pintta"
Pintta celebrated a new partnership with Wilson Honrado, the famous Portuguese DJ and radio announcer on one of the most listened radio stations in Portugal, Rádio Comercial.
The Portuguese DJ opted for Satra Beige sneakers, a versatile and elegant model.
The Satra Beige are contemporary sneakers that go with everything! p>
This model is made of waterproof beige fabric, with details in goat suede, on the toecap area and on the back, with a peak in a black and white Prince of Wales pattern matching the black side stripes in black leather and with the lining all in quality leather.
All details of Pintta shoes go through a creative process, reflected in the elegance, quality and comfort of the irreverent collections.