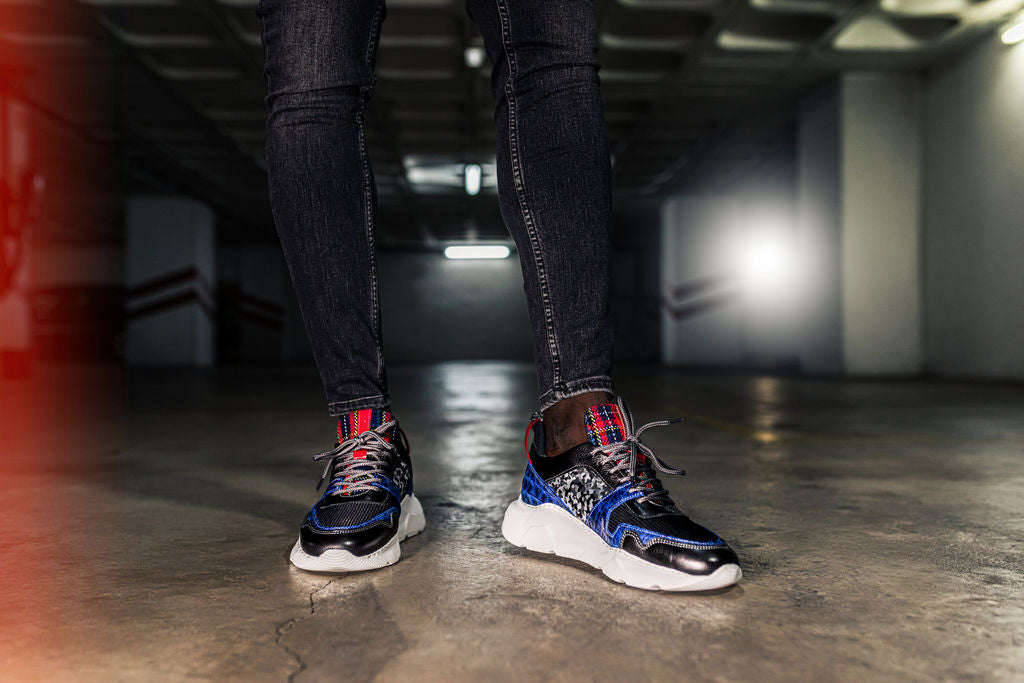 Pintta FW20/21
Pintta launches its new FW 20/21 collection
After the success of the Pintta SS20/20 collection, in which most of the models sold out, here is the new Pintta FW 20/21 collection.
The Pintta FW 20/21 collection is inspired by the stars of world music, on winter days when we undeniably look for comfort in slippers at home, so we apply that comfort in some of our models, so that we can walk on the street, with a very modern style with the comfort of using slippers, being able to find that feeling in models such as Miami Black, Houston Croco for men and Houston 5105, Philadelphia W , Denver W Red, for women, all models referenced they are fully lined with fur, so you won't want to take them off your feet.
From the same point of view of comfort, we think of users who usually have warm feet, so we have models fully lined in cow leather, for greater comfort and inhibition of unpleasant smells.
The secret is in walking with Pintta, having Pintta will make all the difference, not only in your style, but also in your comfort!
Walk with Pintta