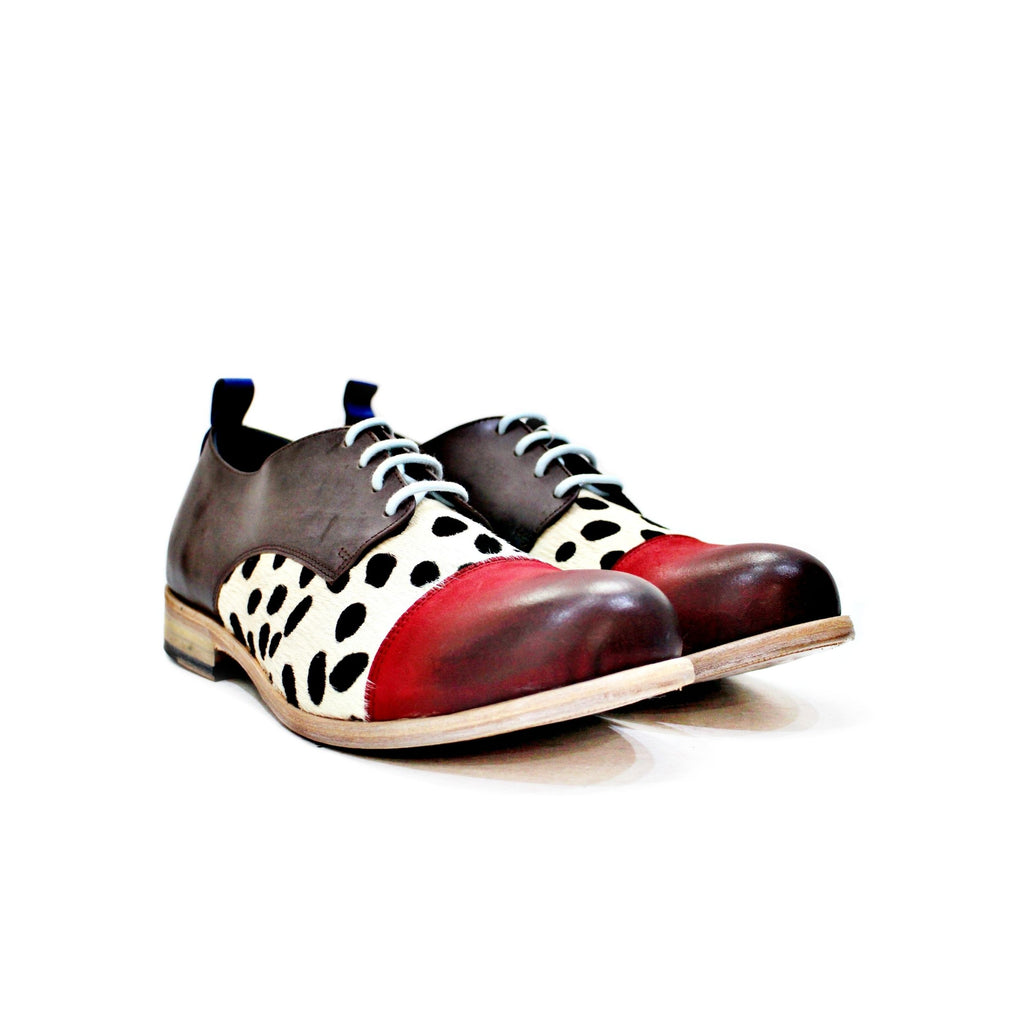 Pintta is present at the Museu do Calçado (Portuguese Footwear Museum)
"PINTTA"
A Pintta is a Portuguese handcrafted footwear brand, which excels in quality, comfort and design. The brand is distributed in several shoe stores across the country.
"BARI"
The work of the brand has been increasingly recognized in the market, both national and international, having been, in August 2018, invited to be part of the history of Portuguese footwear.
Since 2018, Pintta has had the model Bari on display at Footwear Museum, located in São João da Madeira, Portuguese footwear capital.
Get to know the Footwear Museum through its website and social networks.
Site: http://www.museu-do-calcado.pt
Facebook: https://www.facebook.com/museudocalcado Instagram : https://www.instagram.com/museudocalcado