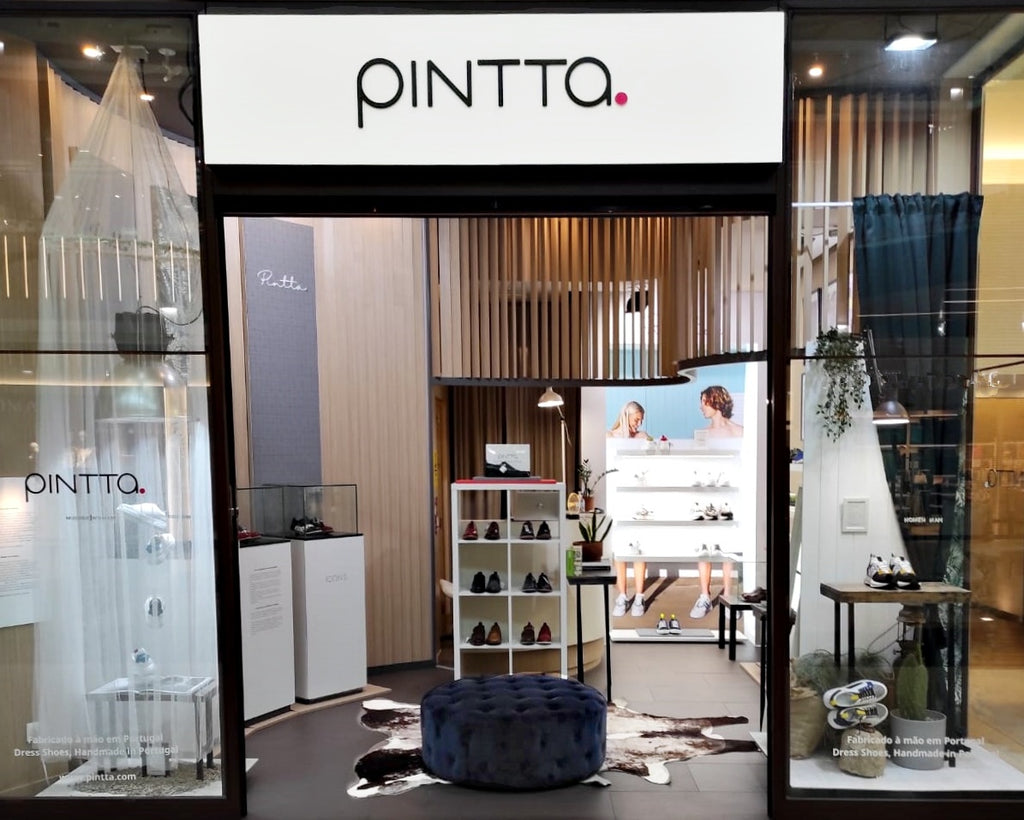 "Pintta opens a pop-up store in Mar Shopping do Algarve"
Pintta opened its first physical store located in Mar Shopping Algarve, in Loulé, and is now ready to receive its customers.
The pop-up shop Pintta will make its latest collections available to visitors , including the iconic models that have already been worn by several personalities such as: Ricardo Pereira, César Mourão< /a> and Wilson Honrado.
The temporary opening of this space will provide unique moments with customers.
Visit our store on the ground floor of Mar Shopping do Algarve, next to Ikea, and enter the summer of 2022 with "pintta" ("style").