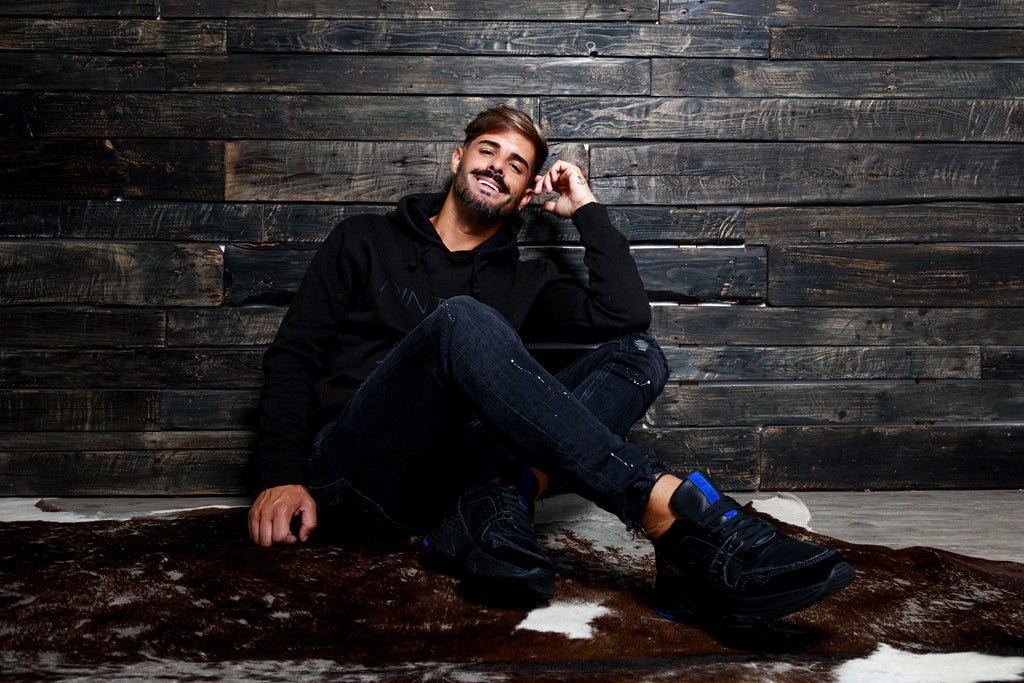 "Pintta" launches solidarity Christmas campaign
Portuguese footwear brand "Pintta" launches solidarity Christmas campaign to support the Portuguese Red Cross
Pintta, a 100% Portuguese footwear brand, has created an exclusive collection with the
purpose of supporting the causes and projects developed by the Portuguese Red Cross. This collection, unique in the world and made up of nine models of just one pair, was inspired by the humanitarian values of this entity to which the brand intends to unite, with the contribution of half of the sales value of this collection to the Portuguese Red Cross< /p>
Pintta is a Portuguese brand that designs and produces quality handcrafted footwear that strives for comfort in all its models. Its bold design and strong colors make Pintta a brand with a unique style, appreciated both in the national and international markets. Without ever neglecting to transmit the message of the quality of Portuguese production, all footwear is made up of details, contrasts and patterns that make each model irreverent.
The brand was founded in 2015 by Luís Contreiras, created with extensive experience in the field of fashion and with a passion for the world of footwear. The entire creation process has its own personal imprint, from the creative process to production, thus making each shoe a unique and special piece. In the production process Luís Contreiras, he always chooses to use labor national market and proven experience in the artisanal footwear manufacturing market, praising what is national.
The "together we walk to make a difference" campaign aims to help underprivileged
families, by allocating half of the value of sales of all footwear in this collection. The Red Cross, which welcomed this initiative, is, for many, a source of
trust, which is the main reason for choosing the brand. Currently, the Red Cross provides assistance to more than 70,000 vulnerable families.
According to Luís Contreiras, "the best way to contribute is to do what we know best: footwear. What we wear says a lot about us and, therefore, we created a collection full of meaning, which will certainly remain in the memory of those who support this cause."
This collection is available at Pintta's online store until the end of the year 2021.
Help Pintta in this mission and provide a more comfortable holiday season to those who need it most. This is the opportunity to be different and make a difference!